Is your dryer overheating? Not tumbling? Refusing to turn on at all? Whether the malfunction is minor or major, you can trust Knapp's Service & Appliance Repair LLC for expert dryer repairs. Our dryer repair professionals have everything it takes to provide you with comprehensive results that eliminate your dryer problems once and for all. Not only are we fully licensed and insured for dryer repair service in Portland, we've been in the industry for 20 years. We'll put our accumulated knowledge and skill to work in your home. So what are you waiting for? Call today to schedule your clothes dryer repair appointment!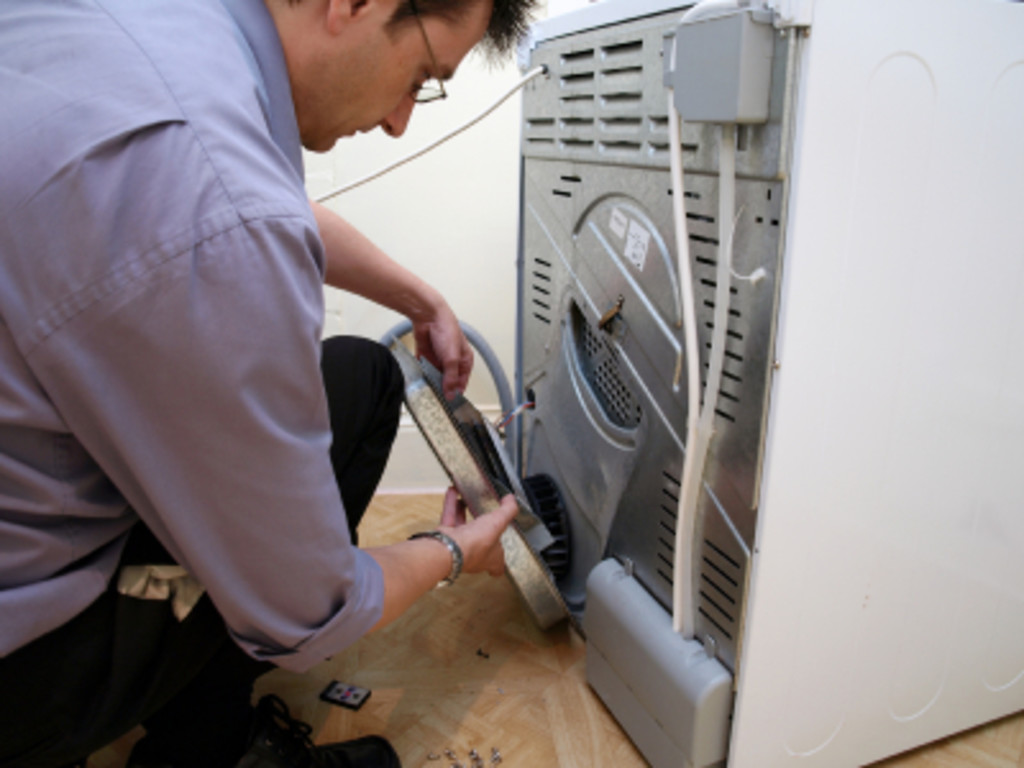 Dryers are complex appliances, and even top-of-the-line models can start acting up due to age, constant use, misuse, and other issues. Luckily, Knapp's Service & Appliance Repair LLC has seen just about every problem that might lead you to seek washer and dryer repair. We commonly resolve malfunctions like:
Failure to heat
Overheating
Excessive noise
Tumbling issues
Failure to get clothes dry
Failure to start
We offer tumble dryer repairs for most of the brands and models on the market. Contact us for Maytag dryer repair, Frigidaire dryer repair, Amana dryer repair, and more. We offer both gas and electric dryer repair, as well. We understand what sets various brands and models apart from one another, and we'll work efficiently to correctly resolve whatever issues you're experiencing. We'll also take all necessary safety precautions to keep you and your family safe, as inexpert dryer repairs can actually lead to gas leaks, fire hazards, and electrical shocks for the amateur repairman. Put your dryer repair needs in the capable hands of Knapp's Service & Appliance Repair LLC. We'll get the job done right. 
Emergency Dryer Repair Service
In instances where your dryer problems are compromising the safety of your home, Knapp's Service & Appliance Repair LLC is pleased to offer emergency clothes dryer repair. We don't want you or your family to be in danger because of a malfunctioning appliance. We'll get someone out to your home right away to start the necessary tumble dryer repairs. We'll give you a fast turnaround without ever compromising the quality of the work we do. Schedule your emergency dryer repair services by calling now. 
If you're tired of lugging your dirty or wet clothes to the laundromat because your appliances aren't doing their job, enough is enough. Restore convenience to your laundry chores by calling Knapp's Service & Appliance Repair LLC right away to schedule washer and dryer repair. We'll get your appliance back to peak working order in no time. Our rates are reasonable, and we stand behind our gas and electric dryer repair with a 90-day warranty on both parts and labor. Knapp's Service & Appliance Repair LLC is the name to know for dryer repair services in Portland and the surrounding communities. We're standing by to take your call!